The place to live in Birmingham.
leasing options
Hanover offers generous one bedroom units that feature large dens and ample bedrooms perfect for couples and singles alike. Looking for more space? Have comfort with convenience in a two bedroom unit. Check out available units for lease.
No short term rentals allowed. Minimum lease term is six (6) months.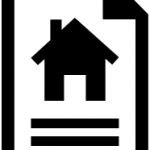 Association Documents
Be sure to review the governing instruments and rules that Hanover strictly enforces. Also, required and optional forms are available online as well. All can be reviewed and downloaded here.